TRAVEL THE WORLD & BE AT HOME AT THE MICHLWIRT
The first rays of the sun light the roof of the Michlwirt Hotel. You wake up and you know deeply inside - here you are at home.
In the heart of the Chiemgau area, the Michlwirt is a perfect postcard idyll. Yeah - here with us - at the hotel like in a picture book - we do invite you, to enjoy your holiday, and business guests to relax.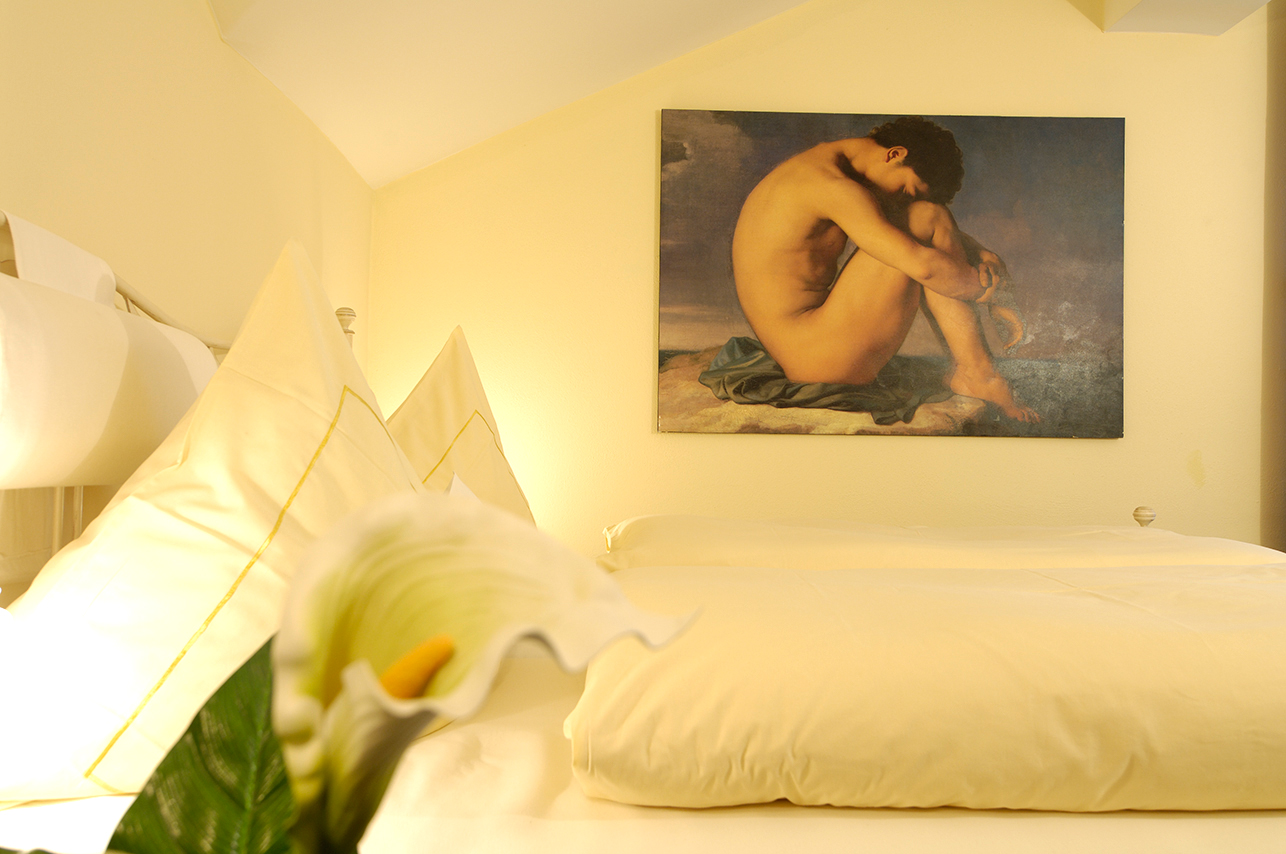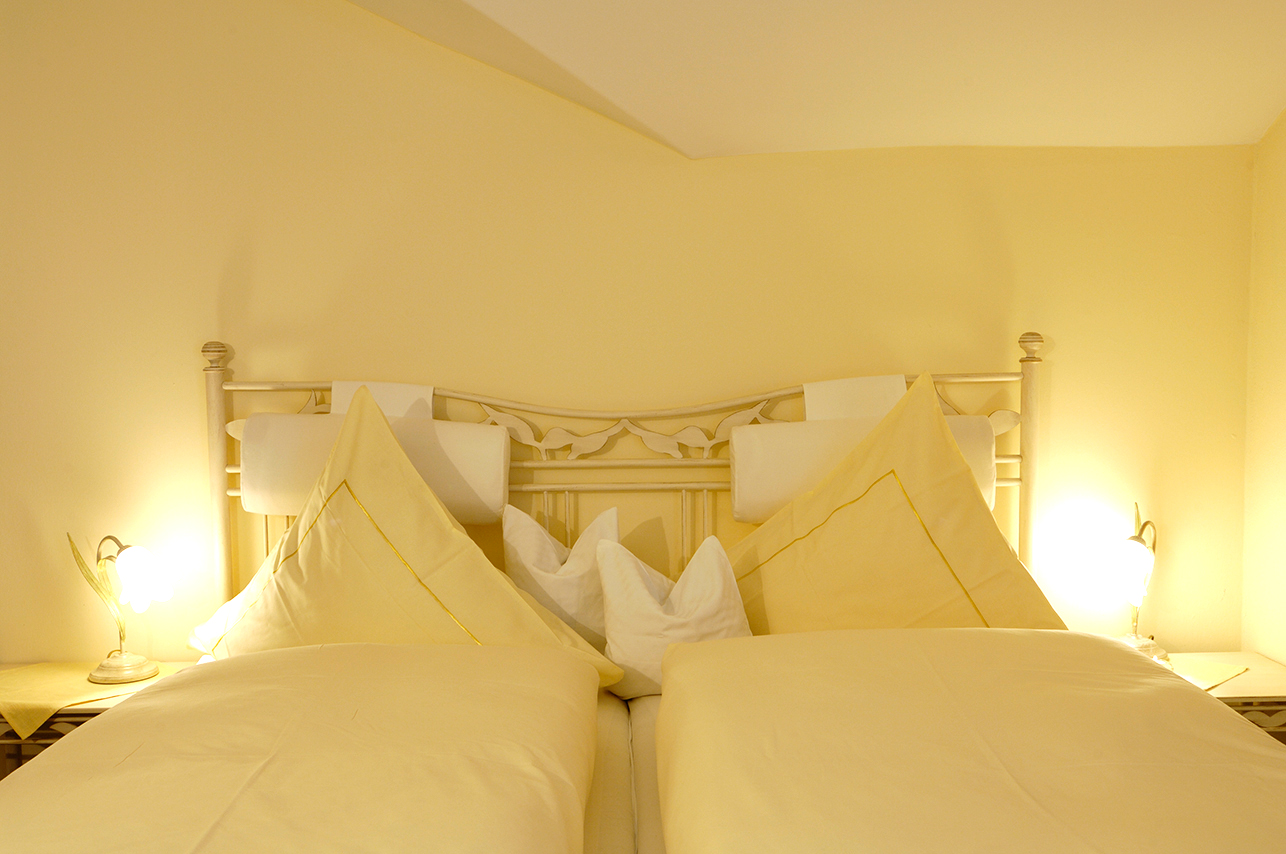 KLASSIK & COMFORT
In our traditional & classy styled hotel rooms, in category classic, you do find a cosy atmosphere which makes you feel like you are at home.
Our new rooms in the category coMfort are wider, more modern, and with airconditioning.
ROOM FACILITIES

• Shower/ WC
• Towels/ Bathrobe
• HairdryeR
• TV
• Telephone
• Minibar
INCLUSIVE SERVICE
• Big Michlwirt-Breakfast
• Wifi
• Fitness-Area
• W-LaN
• Safe at the Reception
• Guest Computer and printeR
• Hotel parking
• Wellness Area (Finish Sauna, Steam Sauna, InfrarED Cabin, Action Shower)
ADDITIONAL SERVICE
• Restaurants in house
• laundry service on request
• children´s play corner in house
• Wellness-Area Whirlpool 4,00 €
• Wellness-Area Solarium 3,00 €
• Garage for your caR 4,00 €/ day
• Dog in your guest room 10,00 €/ day
WELCOME SUITE
TIME FOR TWO
82 m2 wide and 3m high, in white tones with Swarovski lamps, white roof truss, built-in wardrobe, parquett floor.
The Bathroom with design Rockoko washstand, walk in 1,5m wide shower, free standing bathtub, floor heating, Italian Design tiles. The combination between classic white, glass, silver and red tones creates a beautifully modulated balance. This soft, feminine and cosy Suite invites you to relax.
SUITE 28
 
The Family Suite 28, with vibrant and powerful red tones in combination with elegant wood and silver design gives the feeling of joy, liveliness and vitality. The silver plated Italian design sleeping room from Moison Giusti Portos and the wide living room with 62m2 area gives enough space for 4 people.
ROOM PRICES CLASSIC

Single Room 49,00 €
Double Room 89,00 €
Double Room used as Single 69,00 €

ROOM PRICES COMFORT

Single Room 59,00 €
Double Room 109,00 € (for two people)
Double Room used as Single 69,00 €

SUITE
Welcome Suite 129,00 €
Suite 28 119,00 €

TRAVEL WITH CHILDREN
0-4 years free
5-11 years 20,00 €
from 12 years & ABOVE 25,00 €